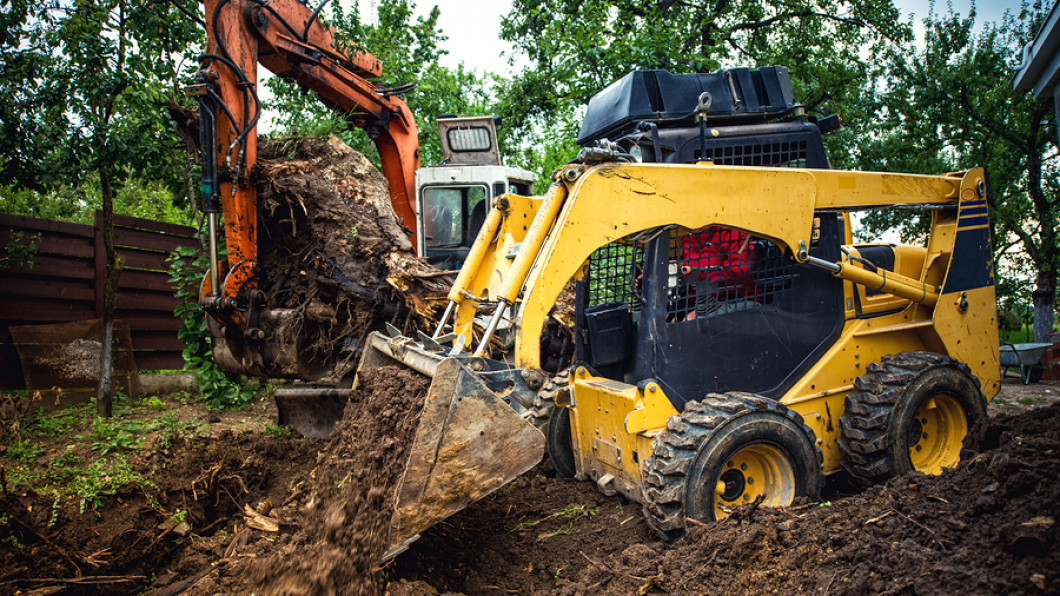 Can You Dig It?
Hire us for your septic system excavation
Septic System Excavation Services Near Binghamton, NY & Surrounding Areas
Do you need something dug, trenched, unearthed or buried? If so, you've come to the right place! Czebiniak Construction is known throughout the Newark Valley region for our top-quality site excavation. We can prepare your property for any construction project. Just tell us where to dig, and we'll handle the dirty work!